---
Delivery to your door
Trade-in of old machines
Europe-wide warranty
Individual purchasing support
TIGGES proton 6000
Get your machine from anywhere with our transport & inspection service
Are you interested in this machine?
I am happy to answer your questions
Joshua Belmonte
Country Manager
Machine details
Basic Data
| | |
| --- | --- |
| Make | TIGGES |
| Model | proton 6000 |
| Year of construction | 2013 |
| Country | Germany |
Vehicle History and Condition
Book our neutral inspection now and receive:
Detailed documentation of the machine's condition
Photos and videos of the engine, cabin, hydraulics, and tyres - cold and running
Insights on defects, as well as repairs and replacements done
The number of previous owners
A check of all papers and documents
And much more
All of this without having to leave the comfort of your home. Sounds great?
*
Product information
The content provided is for informational purposes only and is not coming from the current seller. Although we do our best to ensure that all product information is up-to-date and accurate, there are circumstances which can cause the information on our website to be listed incorrectly or become outdated without our immediate knowledge.
To get the most recent and up-to-date information, we recommend purchasing an inspection.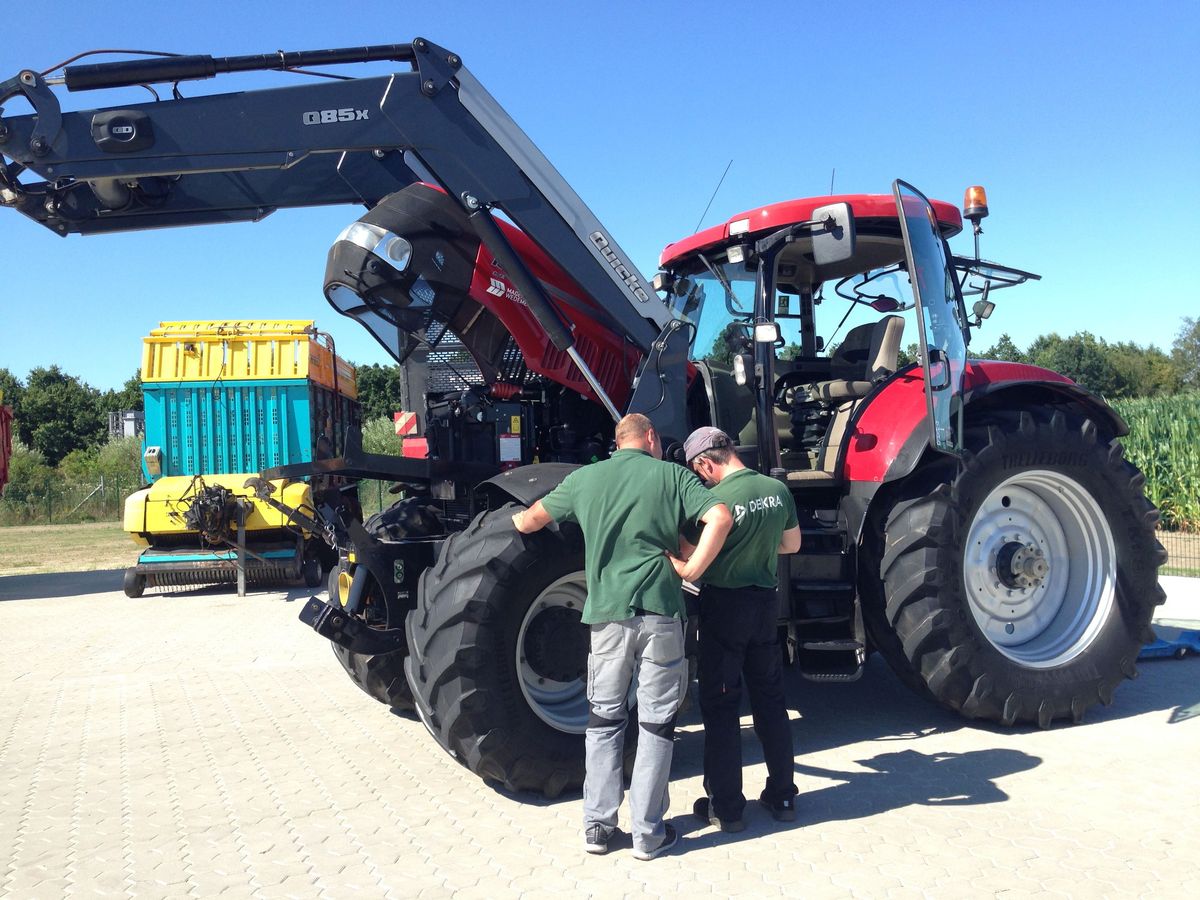 Be 100 % safe with our inspection
Get the full vehicle history, the exact vehicle condition, and lots of pictures and videos of all parts and the machine in action.
By booking the E-FARM inspection you will have your next machine throughout checked by an independent DEKRA expert on the dealer's premises.
It really is that easy
From choosing the right machine to an independent inspection to secure transport right to your front door: E-FARM got you covered!
Why not ask some of those who got their machine with us about their buying experience?