---
Delivery to your door
Trade-in of old machines
Europe-wide warranty
Individual purchasing support
Hi, we are E-FARM
Come work with us!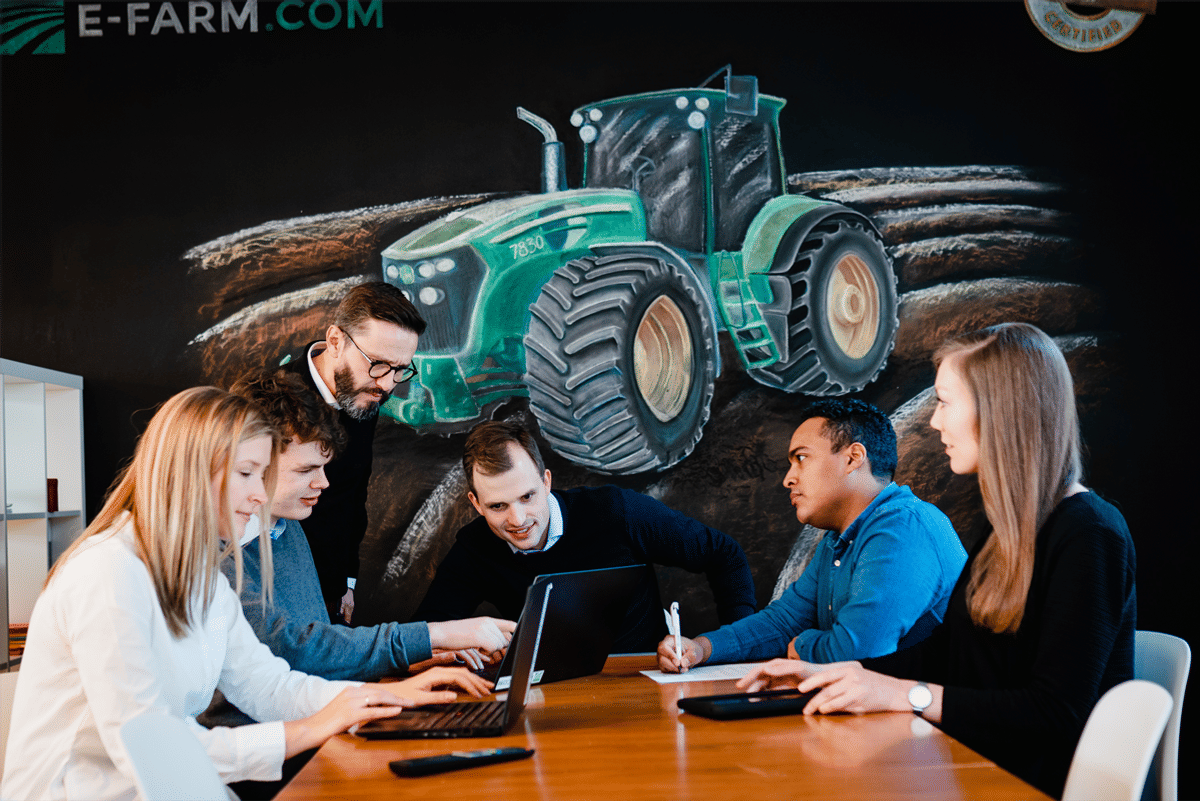 Our team is from all over the world but we come together in the E-FARM office located in the city centre of Hamburg. Here you can still feel the spirit of ancient venerable Hamburg merchants - and get the best falafel in town at lunchtime.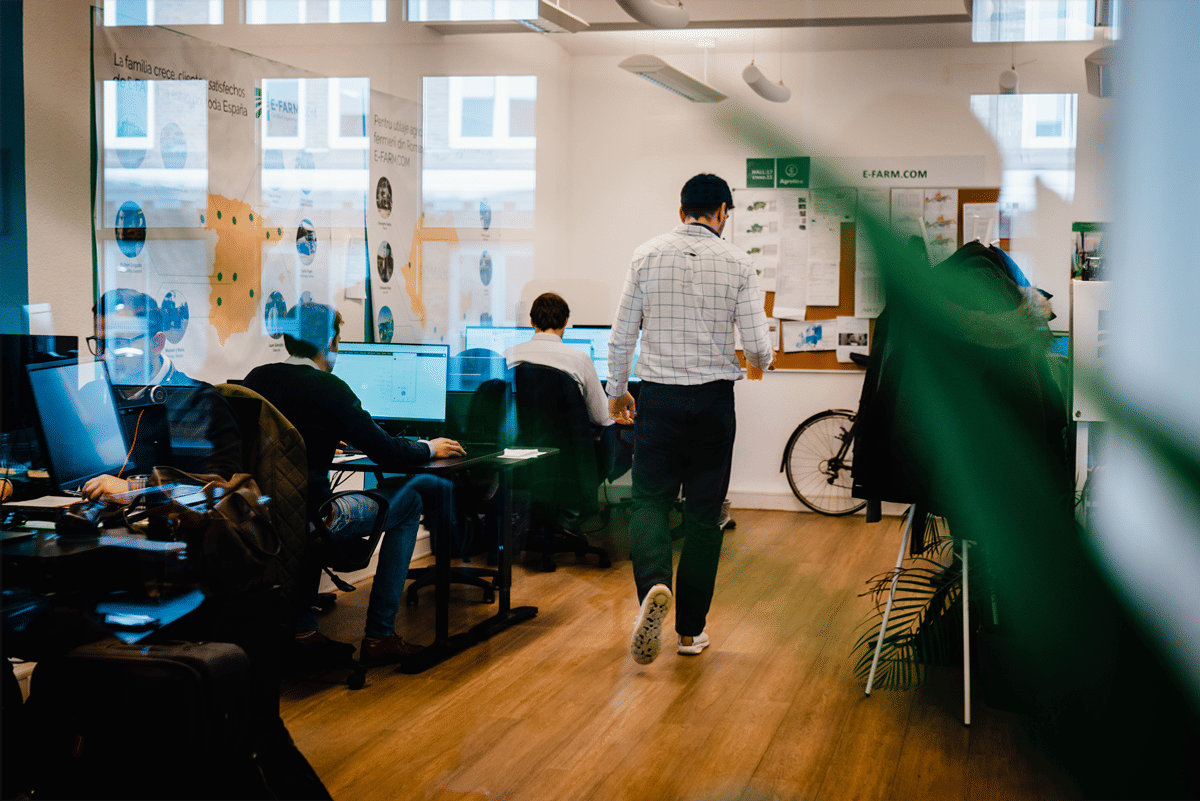 Up to some fun? We totally are! Whether it is a trip to the Spanish sun, Christmas parties or company excursions - our team events are legendary. And if nothing is on the agenda? Well, then we might hang out after work having an ice-cold beer.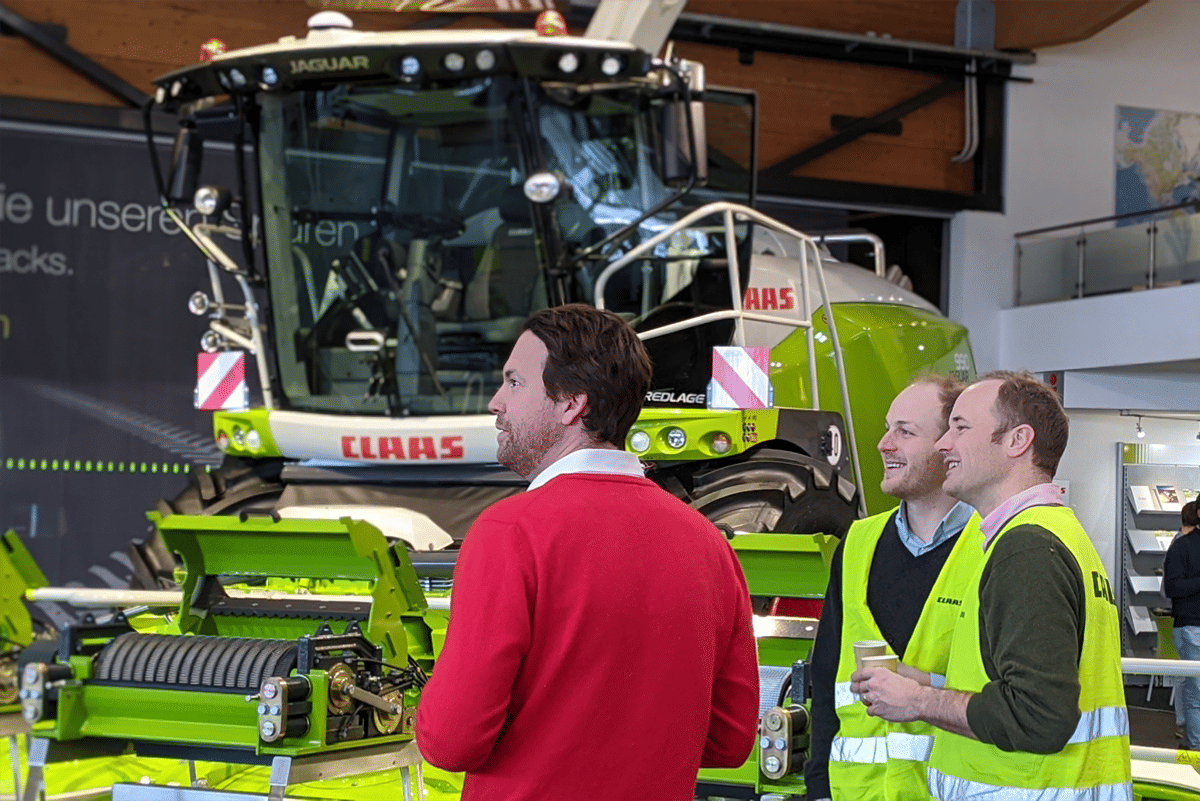 We are professionals and we know our business. To ensure that this remains the case, internal and external training courses are just as regularly on our agenda as trade fair visits and trips to manufacturers and dealers as well as customers.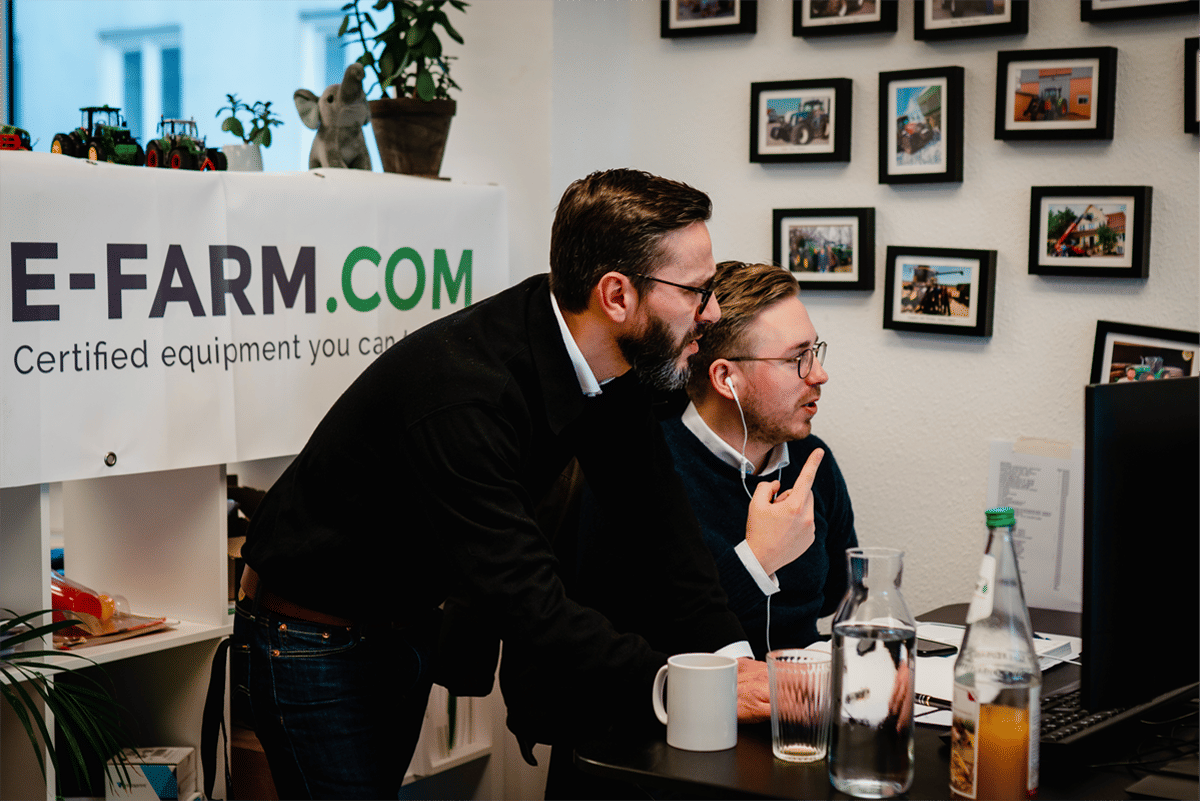 Our office is always busy. So if you have any questions, you can be sure to find someone who is happy to help. We love to try out new ways of doing things, too. If someone comes up with a great idea, it is simply put into practice. Each and everyone matters - that makes us come to work with a really good feeling.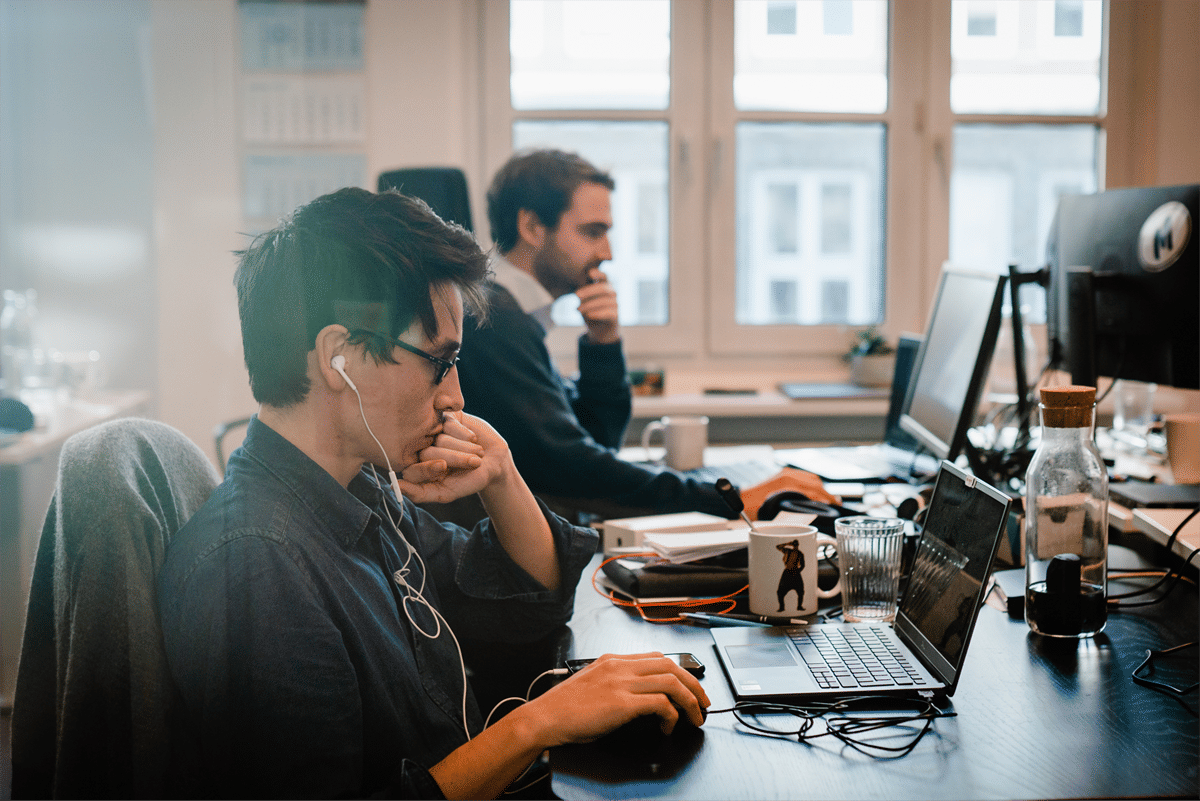 Time for a break! There is not only a variety of fruits, tasty drinks and the best coffee north of the river Elbe waiting for us, but also the opportunity to take part in our daily rounds of table tennis. If you rather go with Churchill's "No sports", participate in a game of FIFA before heading back to your desk.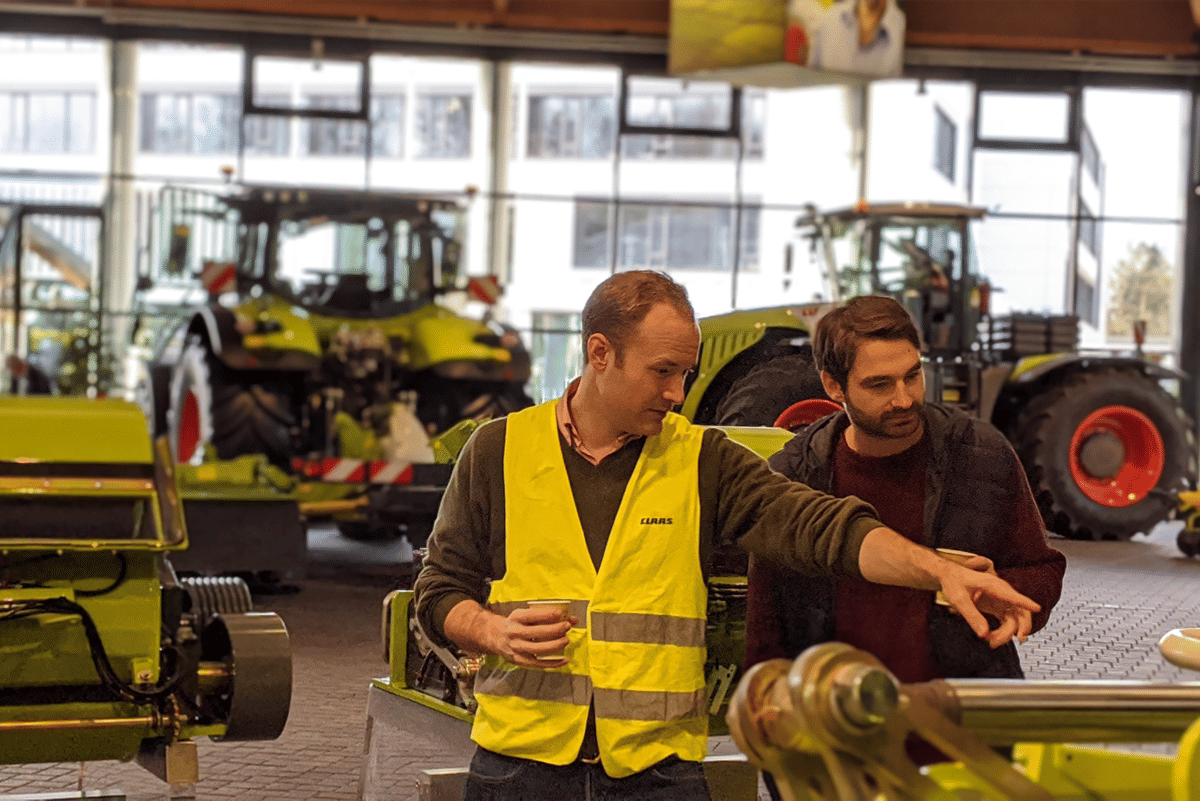 Does this sound awesome? Think the only thing missing here is you? Then quickly take a look at our current open positions. Or simply send us your application via jobs@e-farm.com, as we are always looking for smart people to join the team.