---
Delivery to your door
Trade-in of old machines
Europe-wide warranty
Individual purchasing support
Used telehandlers
It's not hard to see why telehandlers have become indispensable on most modern farms. After all, anything that can boost productivity and make everyday tasks easier is an invaluable addition to any farmer's fleet of machines. Powerful, compact and highly versatile, telehandlers are the ultimate productivity-booster. Looking for a top-quality used telehandler to add to your arsenal? Look no further.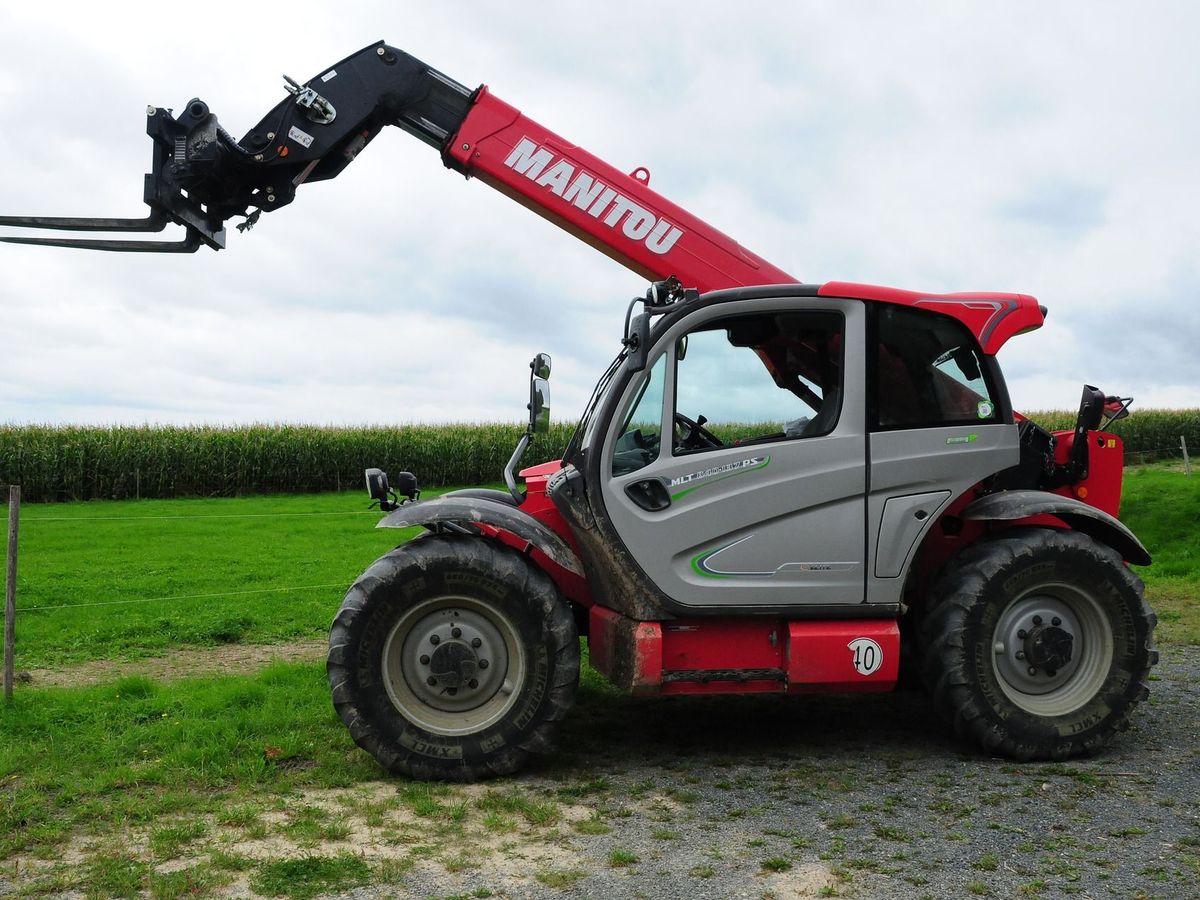 Why every farm needs a telehandler
With their hydraulically operated telescopic booms, telehandlers are capable of lifting, transporting and manipulating even the heaviest of loads. Their telescopic boom not only gives them a remarkable reach, but they can also be coupled with a wide array of attachments, according to the task at hand. Power take-offs, lifting hooks, forks, bale clamps and bucket attachments can all be connected quickly and easily, so you get more done. Even better, their compact size makes them the perfect choice for working in tight spaces. And thanks to a side-mounted boom, telehandlers offer significantly better visibility than a conventional tractor with front loader. So whether you're stacking hay bales or unloading pallets, transporting crops or feeding livestock – this multi-tasking marvel has what it takes.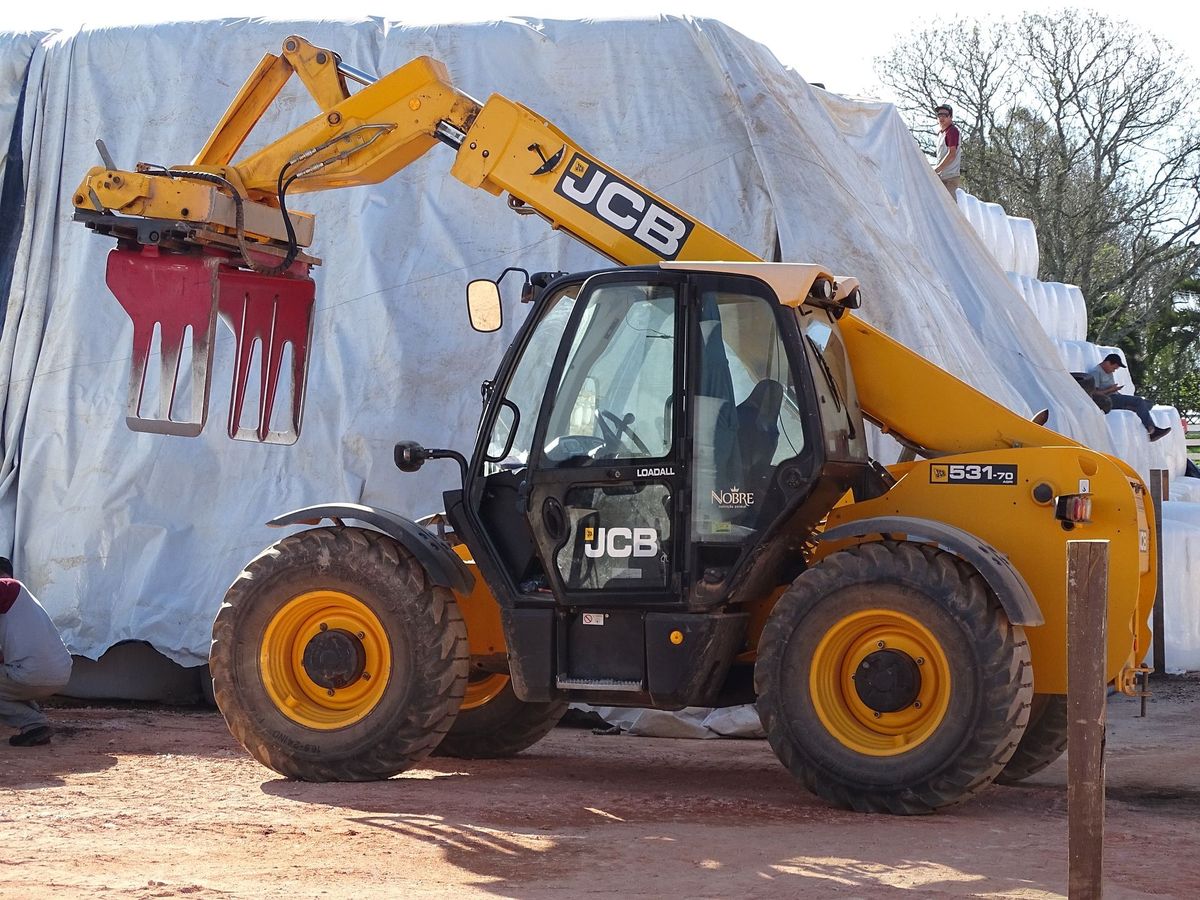 Find the perfect used telehandler at E-FARM
At E-FARM, you'll find a wide selection of second-hand telehandlers for sale from the best brands in the business – from Bobcat to Caterpillar, JCB to Dieci. Want unrivalled productivity, smart hydraulics and superb fuel efficiency? Take a look at the JCB 538-60 AGRI-SUPER. For a telehandler with an eye-watering 7.5-ton lifting capacity and a maximum lifting height of 9.65 m, try the Dieci AGRI MAX 75.10 GD. With an extensive range of used telehandlers for sale in our online shop, we're guaranteed to have a machine that's perfect for you.