---
Delivery to your door
Trade-in of old machines
Europe-wide warranty
Individual purchasing support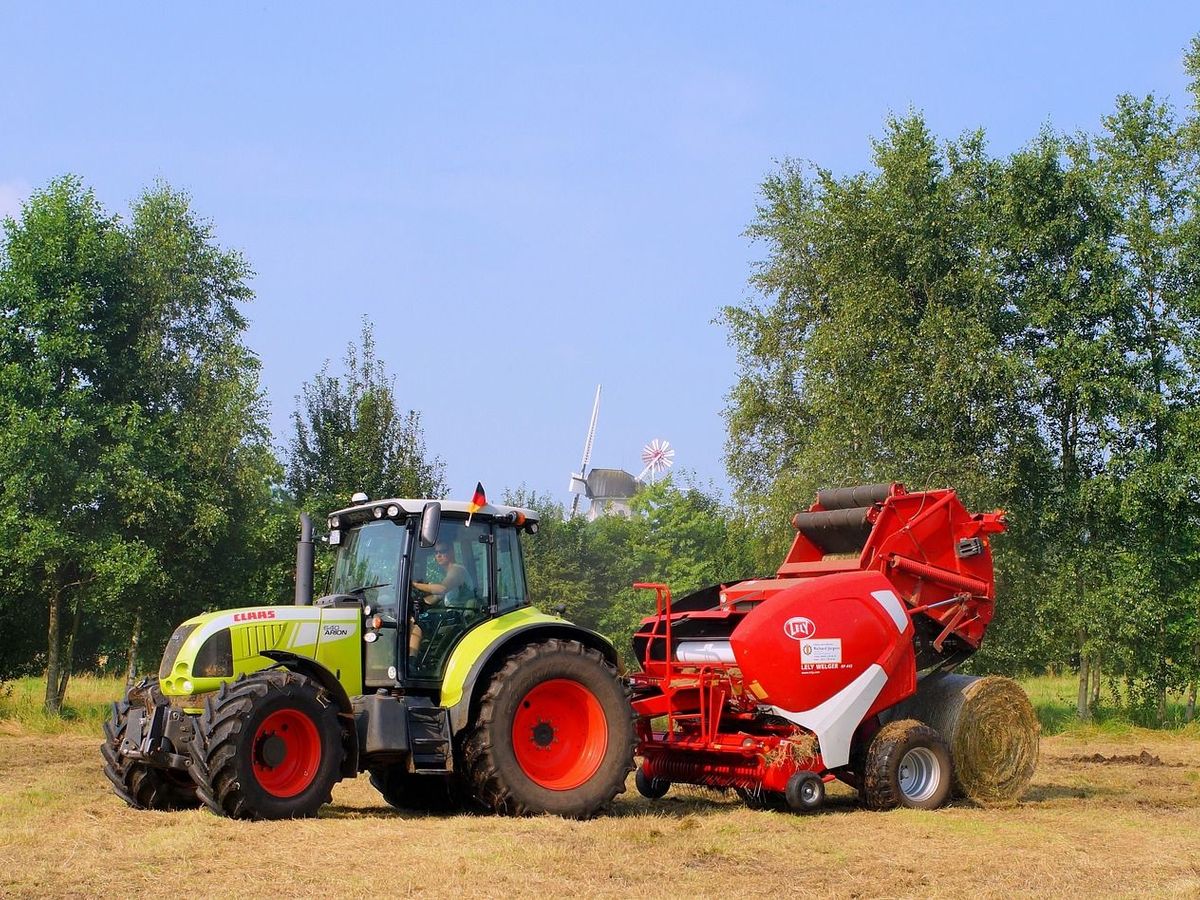 Your choice for used balers
As summer arrives and your mind turns to the hay harvest, there's plenty to think about to make sure the hay season is a success. Whether you're focused on the weather forecast, your bale density or the moisture content of your hay, one thing's for certain: a good baler is key. With our extensive range of second-hand balers for sale online, you're guaranteed to find the perfect model for your specific needs.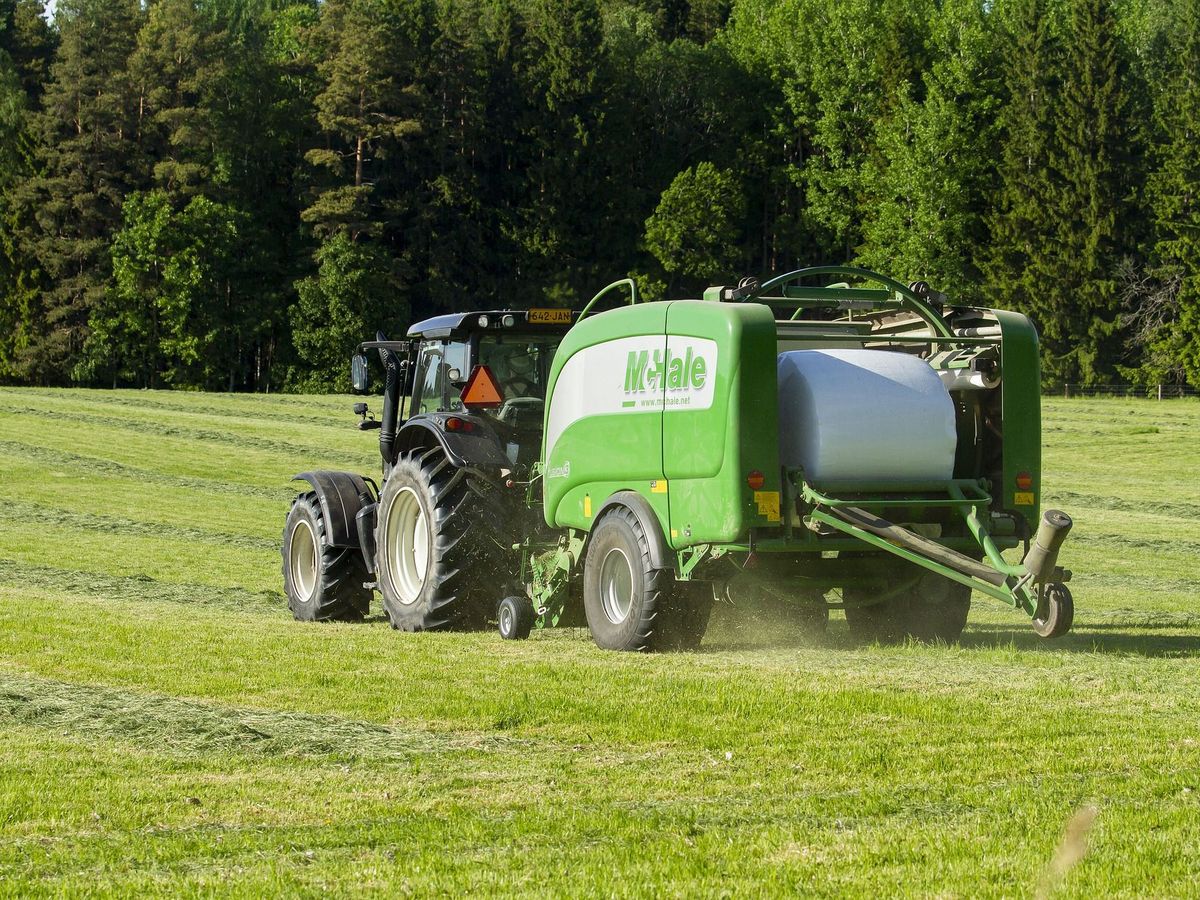 Round or square? Used baling machines in all shapes and sizes
At E-FARM, we're proud to offer a wide variety of used round balers and square balers for sale from all the top brands. Whether you're in the market for a Krone BiG Pack, a McHale Fusion 3 or a Welger RP435, we've got what you're looking for and more. Not sure which model is best for you? No problem – our dedicated team of experts is on hand to offer advice and help you find the perfect used baler for your farm. What's more, all our used balers come with an independent inspection guarantee. We can also have it delivered directly to your farmyard – leaving you to make hay while the sun shines.