---
Delivery to your door
Trade-in of old machines
Europe-wide warranty
Individual purchasing support
The E-FARM experience
When Victor decided to buy his Deutz-Fahr with E-FARM, his neighbour Roberto joined him and purchased his John Deere 8320R from Germany with us, too. See in this video how quickly the machines arrived in Spain and why they prefer to buy abroad now.
René & Yohan Rostain, France
What I liked about E-FARM was that I had one contact person over the whole course of buying. They saved me lots of time because they took care of the transport. Case IH Maxxum CVX 150 from France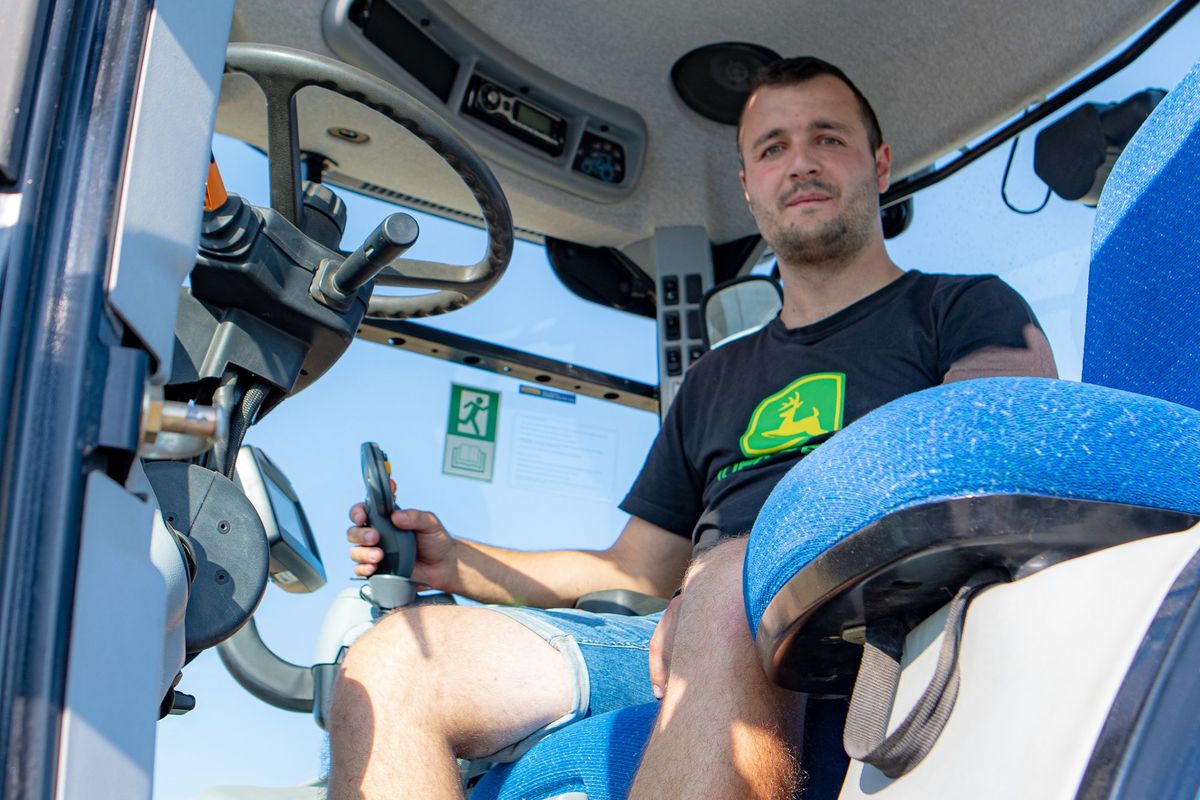 David Fernandez, Spain
The payment process is very secure. E-FARM guarantees that my money reaches its destination and that the machine is delivered correctly.
New Holland T7050 & more
More happy E-FARM customers
Thilo Bremer, Germany
Fendt 930 Vario
from the Netherlands
Stefano Cresca, Italy
Fendt 939 Vario Profi Black Edition
from Poland
Victor Nanzano, Spain
Fendt 724 Vario Profi Plus
from the UK
Giorgos Grapsitis, Greece
Massey Ferguson 6475
from Germany
Ready to join our satisfied customers?
Jens Grawe
Country Manager
The E-FARM experience
When our existing customers first started looking into where to buy used tractors and the best agricultural machinery, many of them hadn't yet heard of us. Some would have never thought to buy tractors online. But their search for a reliable used tractor dealer ended at E-FARM when they discovered our extensive range of the world's best tractors and used farm equipment. More than that, they also discovered the best thing about shopping with us – the E-FARM experience.
When you buy from E-FARM, we make it an experience you'll remember for all the right reasons. We combine fantastic products, great prices and guaranteed quality, with a hassle-free process and outstanding customer support. You could say we're the complete package. And since it's all done online, you get your dream machine without having to leave your farm.
Rave reviews
As with so many things, when you're buying a tractor, reviews really matter. Thankfully for us, our customers love us – and they're not afraid to shout about it. Our farmers talk to each other, so many of the people who come to E-FARM have heard about us from a trusted neighbour. After all, who better to give you an honest opinion than someone who's already had the E-FARM experience? We have legions of happy customers giving us rave reviews – and returning time and time and again in search of the best used tractors and second-hand farm machinery.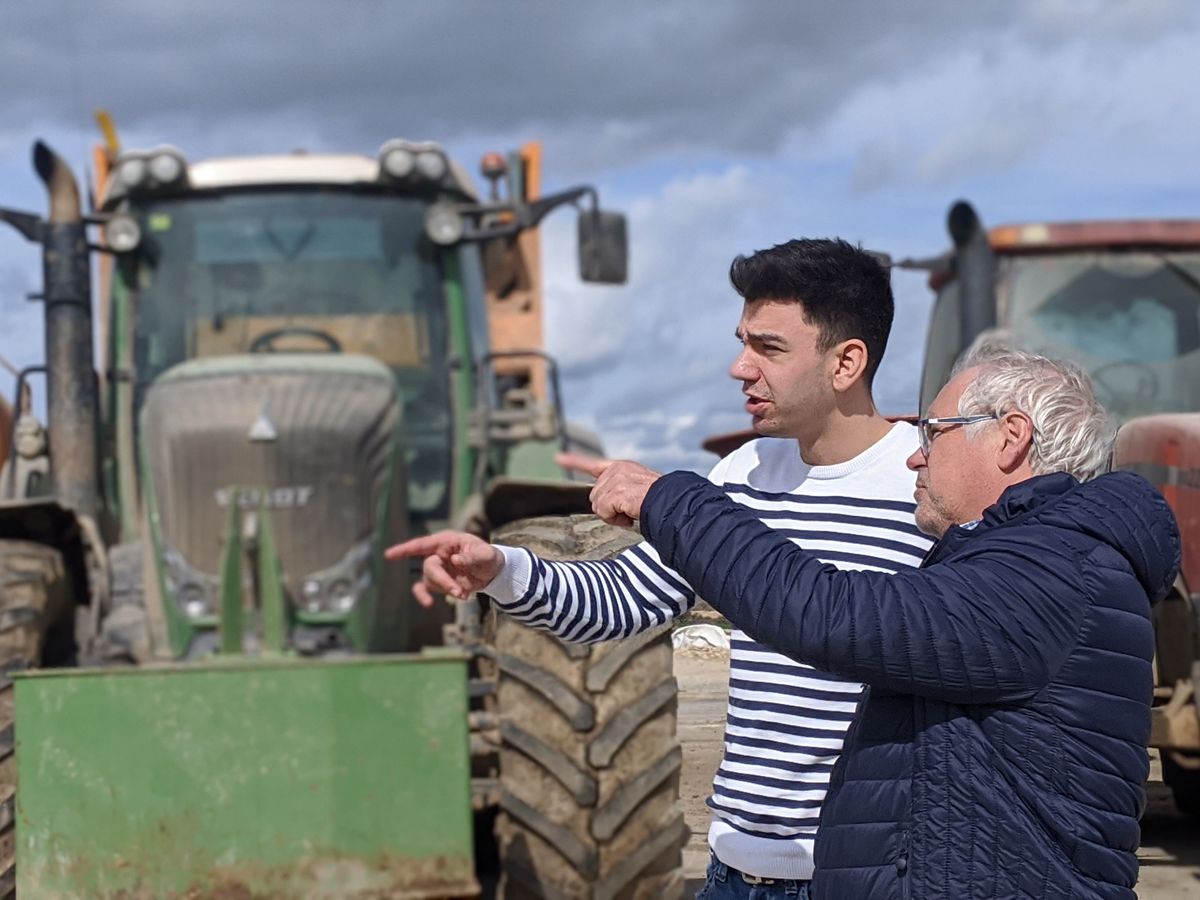 Standout service
Let's face it, agricultural dealers aren't hard to come by. But finding one that really lives up to the hype can feel like looking for a needle in a haystack. We're not like other farm equipment suppliers. At E-FARM, we do things the E-FARM way.
We believe in genuine customer service – not just lip service. Our friendly team of experts will guide you through the entire process. We'll help you compare models and decide on the best second-hand tractor to buy. We'll give you a hand in understanding your independent inspection report – so you can be confident you know exactly what you're buying. We'll arrange tractor transport direct to your farm, wherever you are. And we'll be on standby to give you technical assistance once the big day arrives and your machine is delivered. Put simply, it's our mission to make your life easier in every way we can.
Ready to try doing things the E-FARM way?
Contact us today to discover the E-FARM experience for yourself.