---
Delivery to your door
Trade-in of old machines
Europe-wide warranty
Individual purchasing support
Imagine being able to know every detail of your next farm machine without even leaving your house.
The E-FARM inspection, in cooperation with DEKRA, has your new machine thoroughly checked by an independent expert on the dealer's premises and provides you with a detailed inspection report to base your buying decision on.
What does the inspector do?
Document & chassis verification
The inspector controls all documents, and ensures the machine has the correct chassis number.
Machine check & test drive
The machine parts are checked in a cold and warm state. Afterwards, it is taken for a test drive.
Photos, videos & report
Numerous photos and videos of the machine are taken, and a detailed report prepared for you.
Why book an inspection?
It makes buying safe
The independent third-party inspection ensures that there are no hidden defects
It provides excellent value
You get a full view of the machine for only 350€ (tractors & other farm machinery) / 500€ (self-propelled harvesting machinery) - warranty included
It is convenient
Thanks to the detailed inspection report there is no need to visit the dealer
What do customers say about our inspection?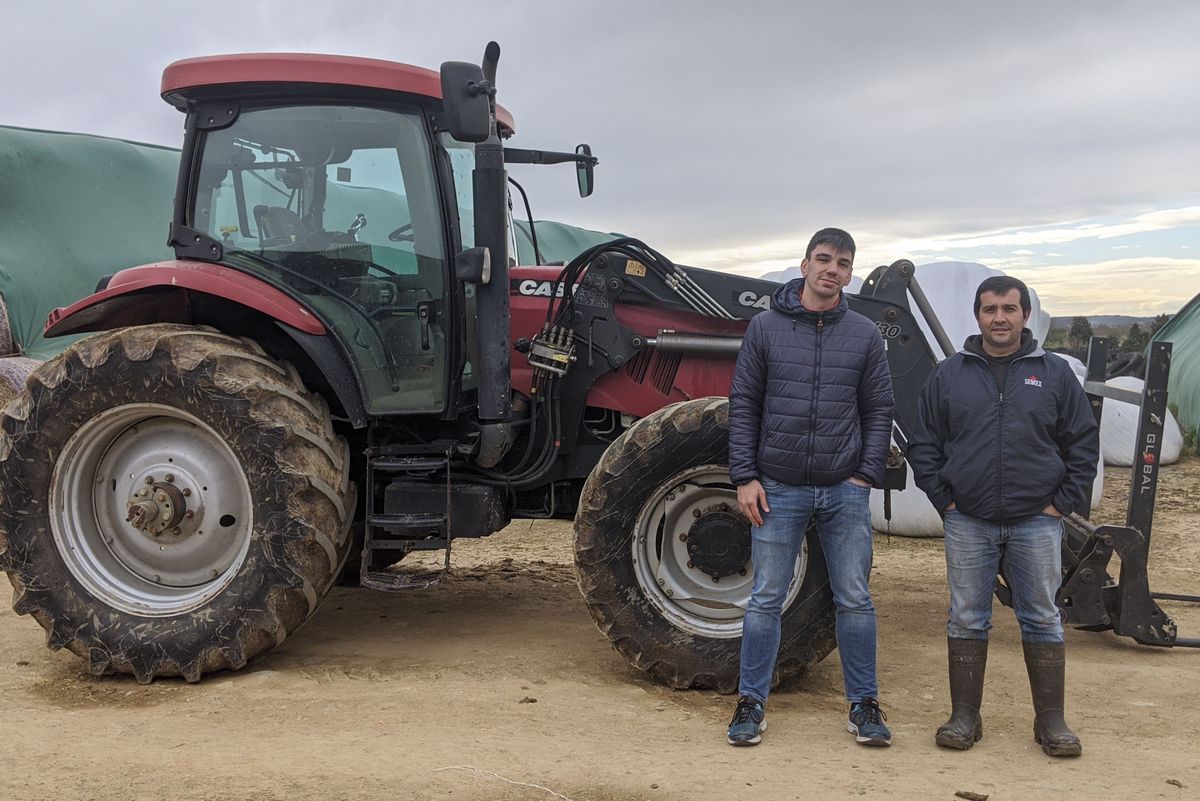 Carles Pagés Gou
The inspection report covered everything I needed to know about the machine in advance to make an informed purchasing decision.
Case IH MAXXUM 125 MC from France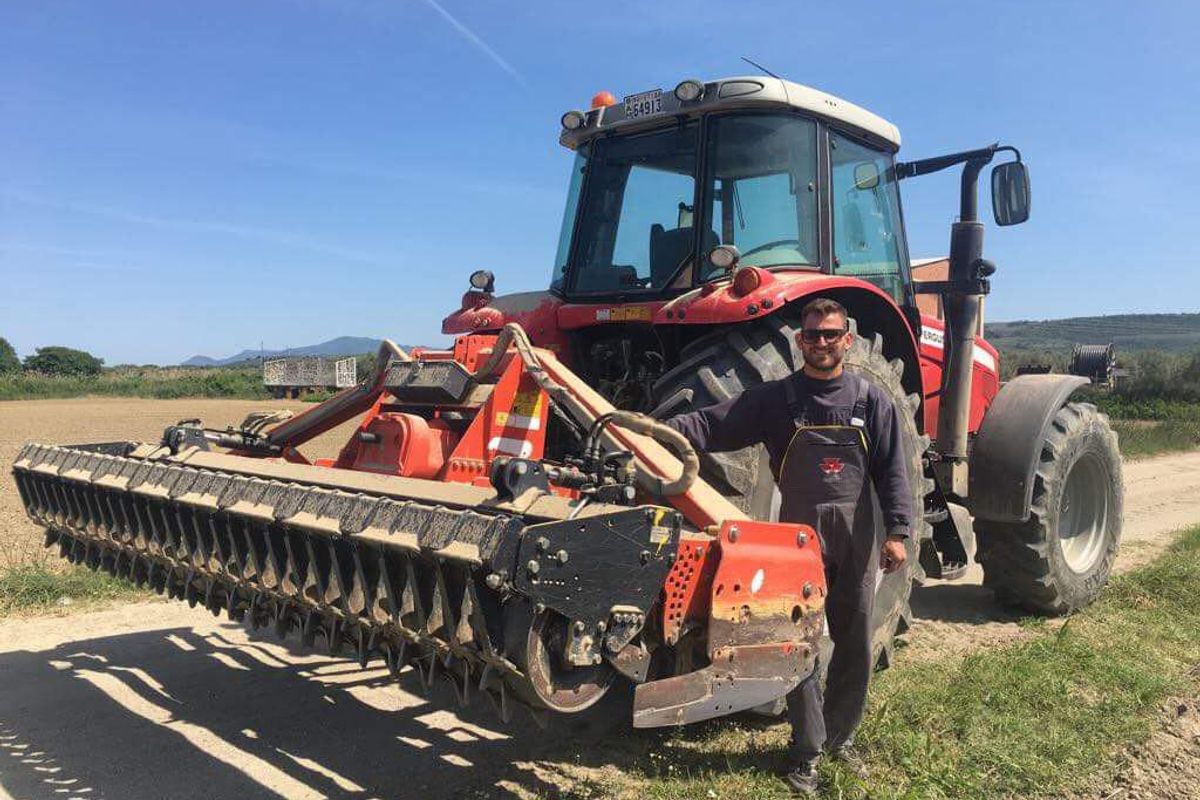 Giorgos Grapsitis
I received a detailed report on the tractor, so I knew everything I needed to know about the machine without ever having to see it.
Massey Ferguson 6475 from France
Inspectors at work
Curious to see how an inspection is done? Find out in this video how the experts of DEKRA do their best job for you.
Would you like to know more about the inspection?
Jens Grawe
Country Manager
More information on our inspection needed?
If I book an inspection, will I have to buy the machine?
No, booking an inspection is non-binding and free of risk.
Are there additional costs?
The E-FARM inspection is 350€ (tractors & other farm machinery) / 500€ (self-propelled harvesting machinery). These include the machine's examination, the inspector's travel to the dealer's premises, and the detailed inspection report. No additional costs are added for the inspection process.
Is every machine inspectable?
All machines we offer are inspectable, provided that we have an independent partner available there to execute the inspection
How will I understand the foreign inspector's report?
No matter where the machine is located, you will receive your personal inspection report in your language for you to understand every detail. Currently, we offer reports in German, English, Italian, Spanish, French, Czech, Polish, Russian, Romanian, Greek and Hungarian.