---
Delivery to your door
Trade-in of old machines
Europe-wide warranty
Individual purchasing support
Buying used farm machines with E-FARM should be as easy as buying with your local dealer. Thus, we offer worldwide shipping of machines right to your front door in cooperation with trusted transport experts. All you have to do is take delivery of the machine.
Insurance-covered transport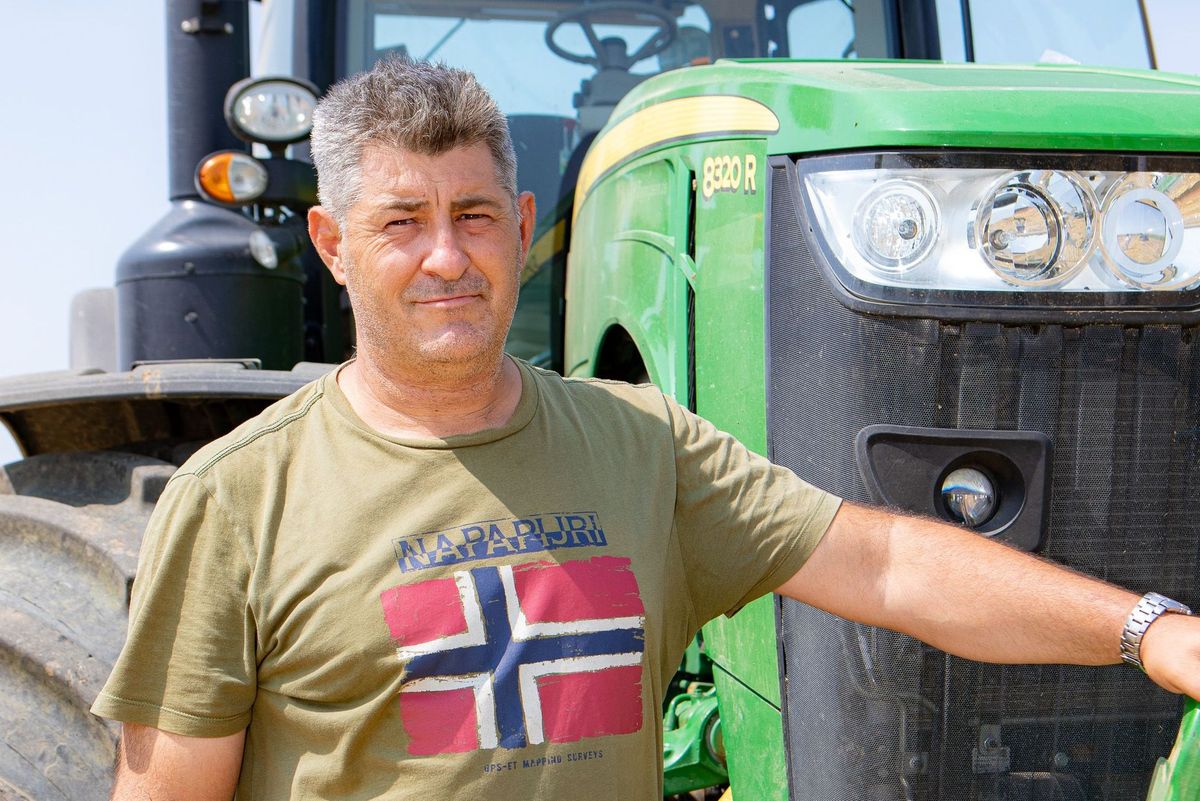 Roberto San Martin Álvarez, Spain
E-FARM guarantees transport to Spain. Within just five days I had the machine here at home.
John Deere 8320R from Germany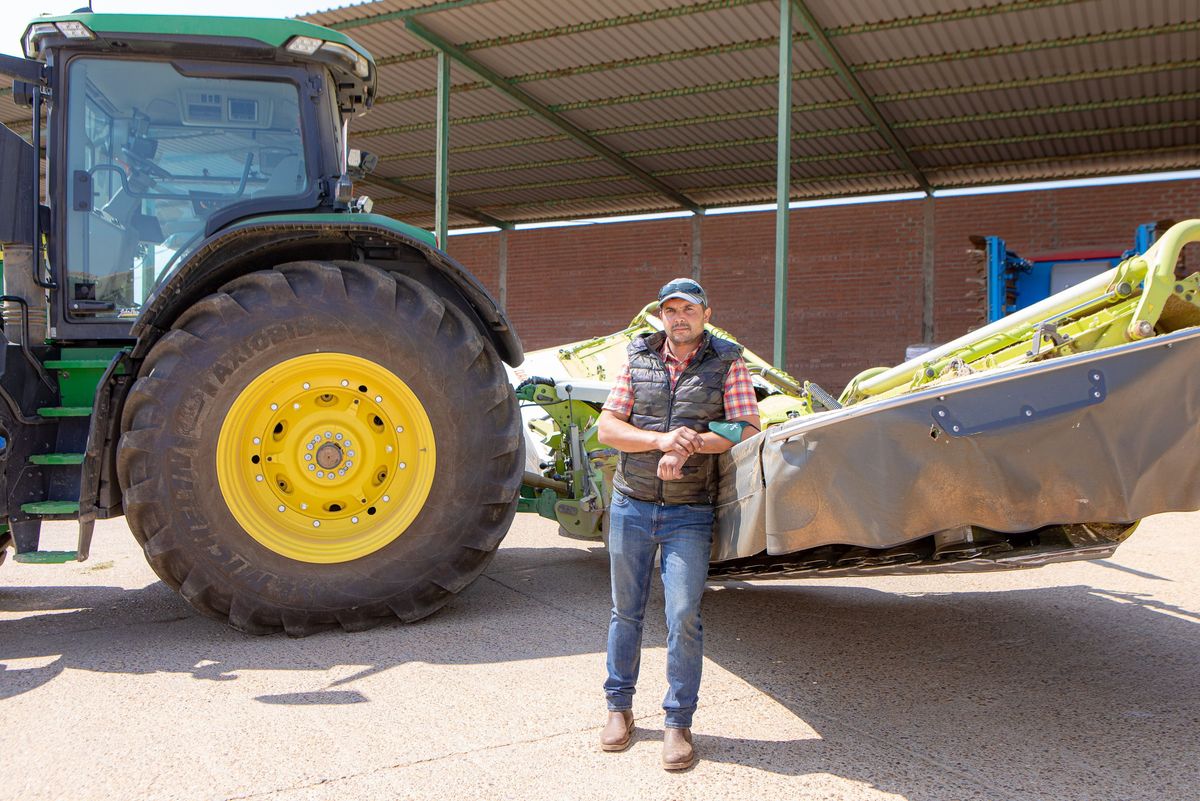 Dionisio Gonzáles, Spain
It was a quick transport process, and I was always informed when and how the machine was loaded.
DISCO 9200 C AUTOSWATHER from Germany
Let's make transport easy for you!
Joshua Belmonte
Country Manager
More information on our transport needed?
Do you ship anywhere?
Wherever you live, our worldwide transport partners go. By truck, ship or train your machine will get to you safely.
Do I have to book the transport of my machine with E-FARM?
No, our transport service is an offer for you to have everything organised - all you have to do is be there the day your new machine arrives. f you prefer to organise your own transportation, you are of course free to do so.
How long does the shipping usually take?
The time span depends on the machine's size, the distance and your budget. Smaller machines that go on a standard truck around Europe usually can be loaded within days up to a week.
Larger machines, such as combines, often need special permits. Shipping might take up to 4 weeks.
What are your transport rates?
E-FARM is able to provide substantially good rates thanks to transport partnerships and frequent shipping. Each transport process has to be calculated individually by our experts, based on the vehicle used and the distance covered. Get in touch to find out your rate!
What if something happens to the machine while being transported?
All transport is covered by our transport insurance for your new machine to be safe in case of unexpected events during loading or on the trip.