---
Delivery to your door
Trade-in of old machines
Europe-wide warranty
Individual purchasing support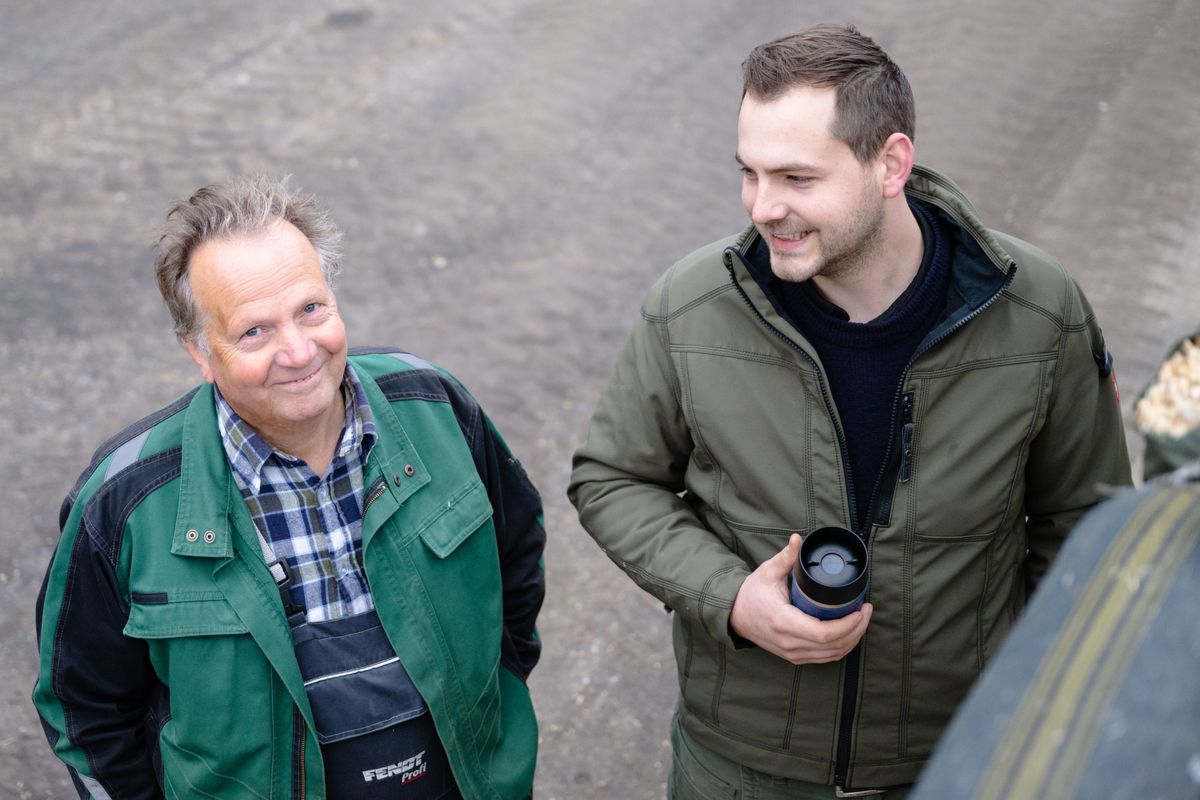 Refer a friend
and get rewarded!
Do you enjoy your E-FARM experience?
Let your friends know about us and earn 250€ cashback or 500€ store credit when they make a qualifying purchase with us!
Mentioning your name, your friends will receive a 250€ discount on their next machine purchase!
This is how it works:
1
Tell your friends about the program  
Make sure they mention you when getting in touch with us.
2
Your friends save 250€
They get a discount on their next machine purchase.
3
You get 250€ cashback / 500€ store credit
Receive money for each friend's qualified first purchase
Our referral program in detail
Who can participate?
Participants must be current customers of E-FARM and aged 18+. Get in touch with our team to be onboarded to the program. By doing so, you automatically agree to the program's terms and conditions.
Is there a limit to the number of referrals I can make?
No, there is no limit. You can refer as many people as you like.
How do the cashback, store credit and discount work?
With the cashback, you receive 250 € with an issued invoice.
The store credit is 500 € on your next purchase and is valid for one year after the referred person's purchase.
The discount for the referred person is 250 € on their machine, purchased with E-FARM. The discount is not redeemable in cash.
Can I refer friends who have purchased with E-FARM before?
You can only refer people who are not current customers of E-FARM.
I am happy to answer your questions about our referral program:
Jens Grawe