---
Delivery to your door
Trade-in of old machines
Europe-wide warranty
Individual purchasing support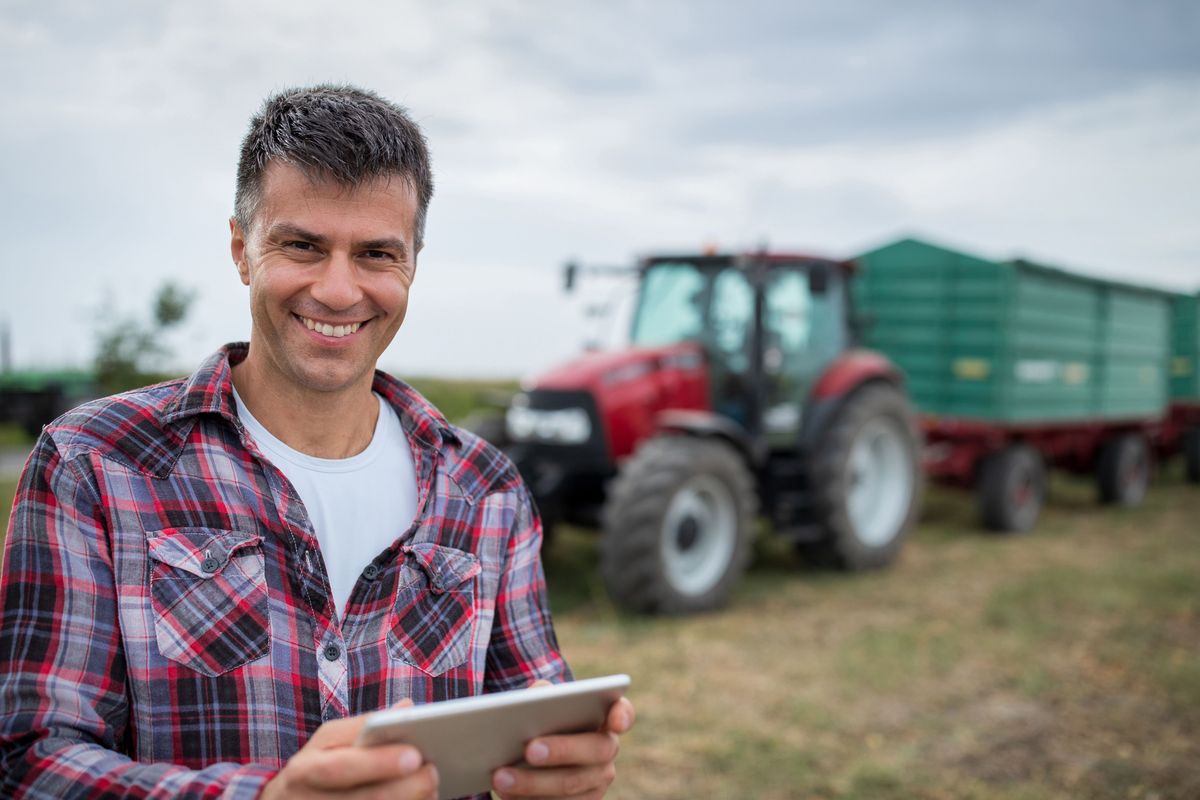 Buying used farm machinery abroad
It is perfectly common for many of us to order everyday goods online from all over the world. Now is the time to do the same when buying used machinery abroad. How? Let us take a look at the advantages and discover how easy it is:
You can save money
Whether it is due to different demand, varying purchase prices or a wider range of brands in other markets: searching abroad offers you the possibility to save money without losses on quality or equipment.
You get a huge selection
Whatever you need, looking at international markets will increase the chance for you to get it - at the best price. Instead of choosing from a few offers locally, explore unlimited possibilities.
You choose what fits best
Are you looking for a specific model, a certain feature or a limited edition? What could be a rare machine in your market might be broadly available in another region. Buying used machinery abroad helps you find the perfect machine match!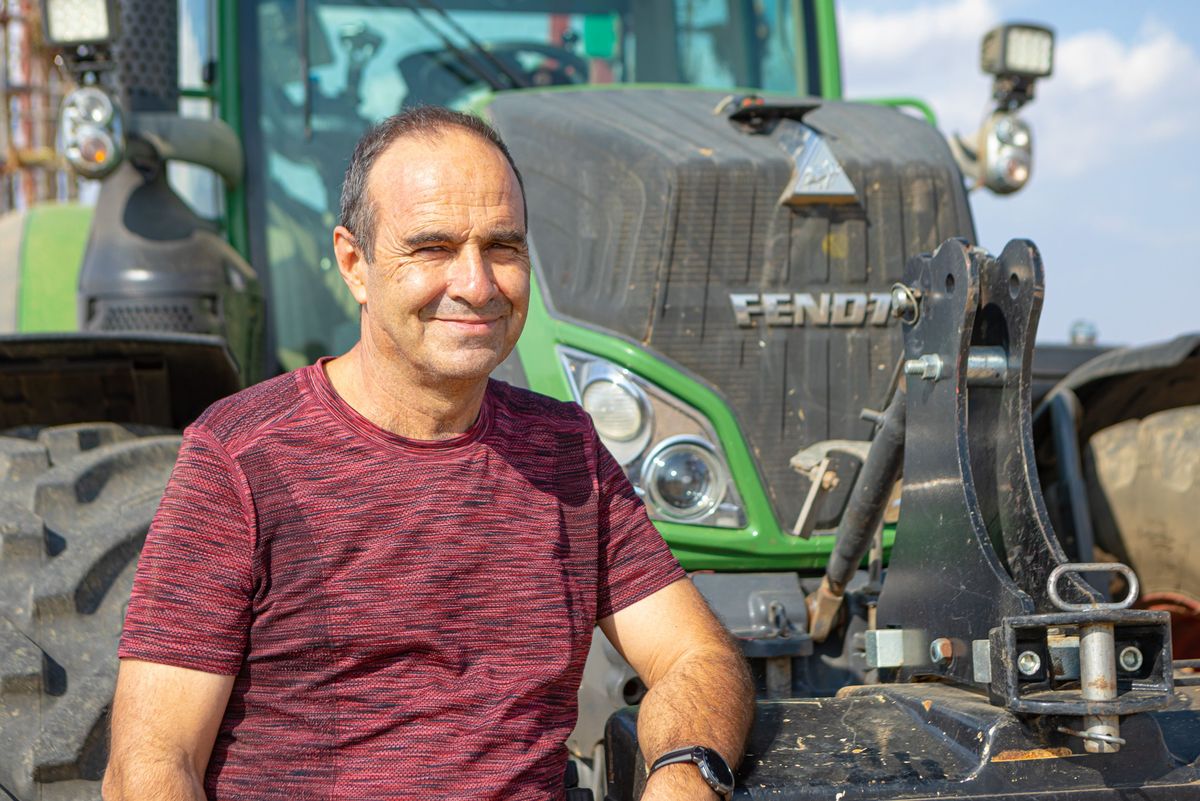 Victor Nanzano, Spain
If I had bought this tractor in Spain with the features it has, I would have spent considerably more money than I paid for it now.
Fendt 724 Vario from the UK
Why buying abroad is easier than you might think
No language barrier:
Our international team speaks more than 20 languages, and we are happy to take over all communication. By this, you can be sure to never miss any information needed to make a purchasing decision.
Detailed machine report:
We do not want you to buy a pig in a poke. With our E-FARM inspection offer, we have an independent expert visit the seller's premises to closely inspect the machine. This includes all papers and possible abnormalities not mentioned in the ad.
No paperwork:
We make sure that all papers are arranged before the transport begins, so potential customs won't be an issue. We also advise you on your country's machinery standards and help with the homologation, if needed.
Easy transport:
We ship big machines across Europe and the world daily. This enables us to offer you exceptional transport deals. Our reliable partners guarantee professional handling, as well as fast and secure delivery to your front door.
I am happy to answer your questions
Jens Grawe
Country Manager