---
Delivery to your door
Trade-in of old machines
Europe-wide warranty
Individual purchasing support
Popular New Holland tractor models
Used New Holland tractors
New Holland is a true giant of the agricultural world. Originally founded in 1895, in the borough of New Holland in Pennsylvania, the American company has grown to become one of the most distinguished producers of farming equipment globally, and now boasts manufacturing facilities around the world.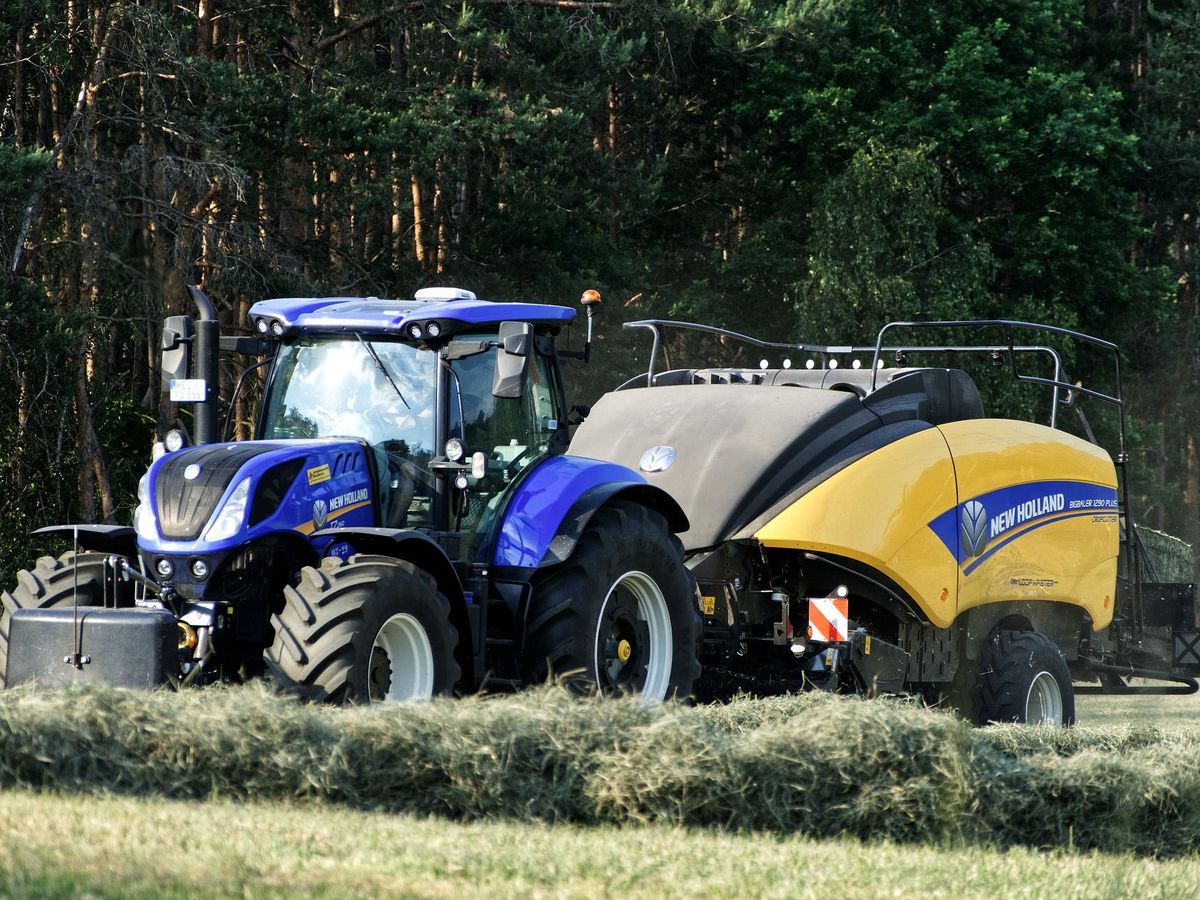 Where reliability and innovation meet
Renowned for being strong, durable and reliable, New Holland tractors are built to last, working hard all over the farm. From towing and transporting farm implements to feeding livestock, life on the farm isn't the same without a New Holland.
The acclaimed New Holland brand is also noted for award-winning innovations, like its impressive ABS Super Steer, Opti Fan and IntelliFill systems. Its recent ground-breaking NH2 tractor model runs on hydrogen, so farmers can pursue more sustainable farming.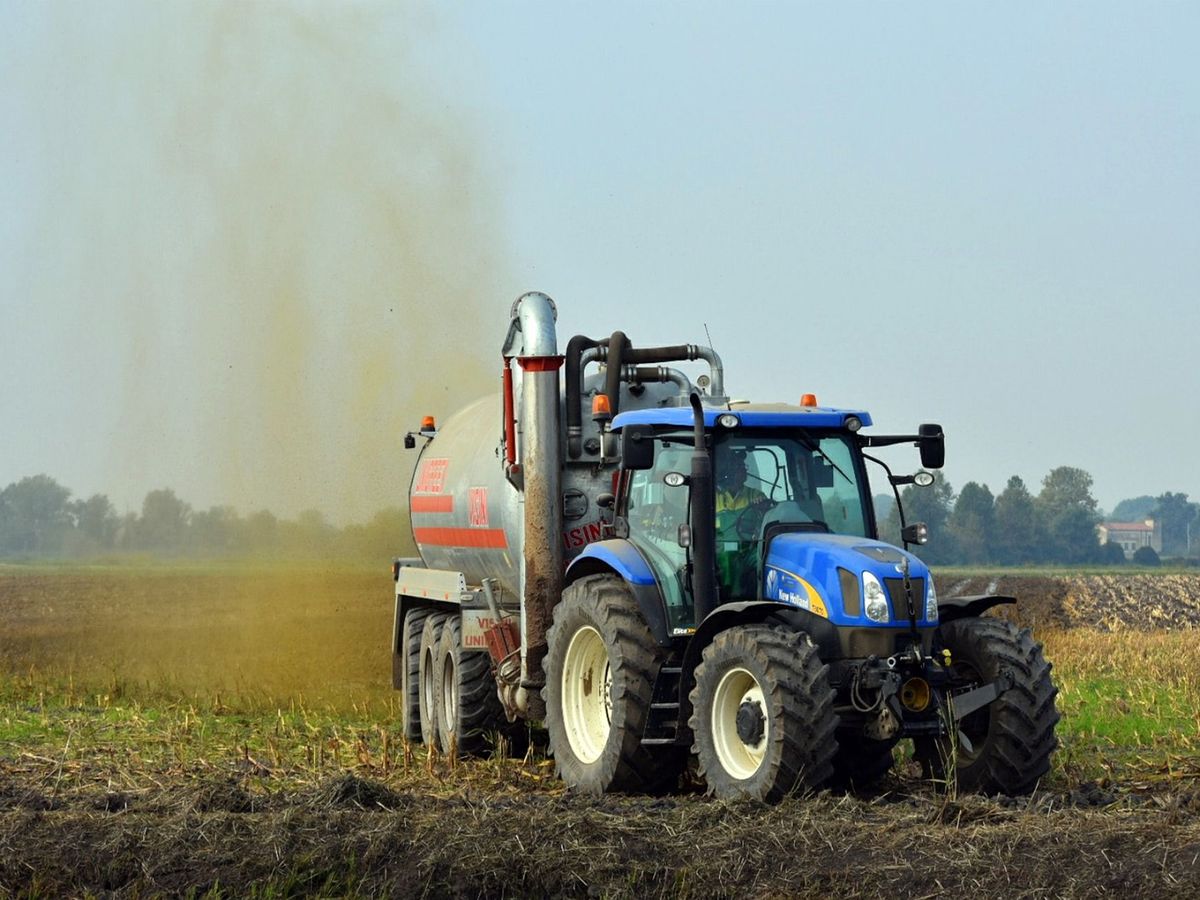 A wide range of used New Holland tractors
At E-FARM, we're proud to offer a broad range of used New Holland tractors for sale on our website. Look no further than the New Holland T8.390 TerreGlide & 6ton frontlift for tractors with substantial horsepower. If you need an ISOBUS connection, the New Holland T6.160 Dynamic Command Sidewinder ii is for you. And if it's a front loader you're after, try the New Holland T 7.200 AC.
All of our second-hand New Holland tractors are fully vetted, come with a warranty and are delivered directly to your door, anywhere in Europe. Leaving you to focus on what really matters – farming!