---
Delivery to your door
Trade-in of old machines
Europe-wide warranty
Individual purchasing support
Used Fendt tractors – excellence exemplified
The trusted Fendt brand has set the benchmark for quality and innovation since launching the iconic Dieselross in 1930. Driven by a dedication to developing the solutions modern farming needs, Fendt has repeatedly broken new ground in the agricultural sector. From its award-winning Variotronic operating system to its experimental six-wheeled TRISIX tractor, innovative engineering is at the heart of everything Fendt does. The Fendt Grip Assistant for perfectly fine-tined ballasting and optimal tyre pressure and the Fendt X Concept tractor are other examples of the company's ground-breaking innovations. Fendt's excellence has been recognised with the ultimate accolade – induction into the prestigious Global Lighthouse Network at the 2020 World Economic Forum in Davos. Fendt is one of just 44 companies worldwide to receive this accolade in recognition of their role at the forefront of the Fourth Industrial Revolution. A stellar record in high-calibre, cutting-edge farming machinery means you're guaranteed dependable excellence when you buy used Fendt tractors from E-FARM.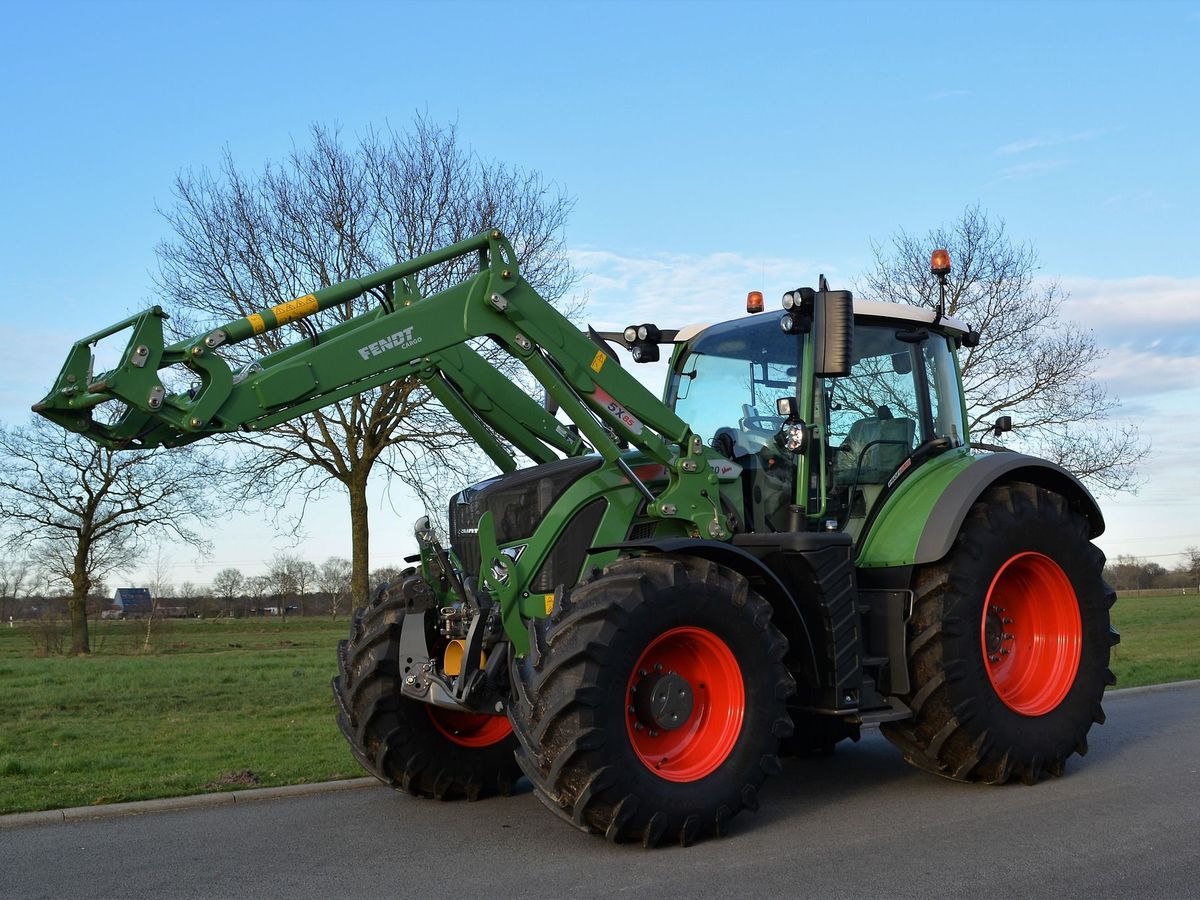 A Fendt for every requirement
If you're looking for a second-hand Fendt for sale, look no further than our extensive range of used Fendts online. From agile vineyard tractors to mighty powerhouse models, efficient all-rounders to luxury tractors with all the mod cons – at E-FARM, we stock them all. Choose from the classics of the 700 series, such as the Fendt 718, one of the top-selling tractors in the world, or the popular Fendt 722. Would you like a little more horsepower? Then the Fendt 936 may be your best choice. If you are looking for a smaller model, you will find a reliable partner in the Fendt 211. Search by price, location or year. Or filter by must-have features, such as cab suspension, front loader or GPS. Whatever you've got in mind, we've got the tractor for you.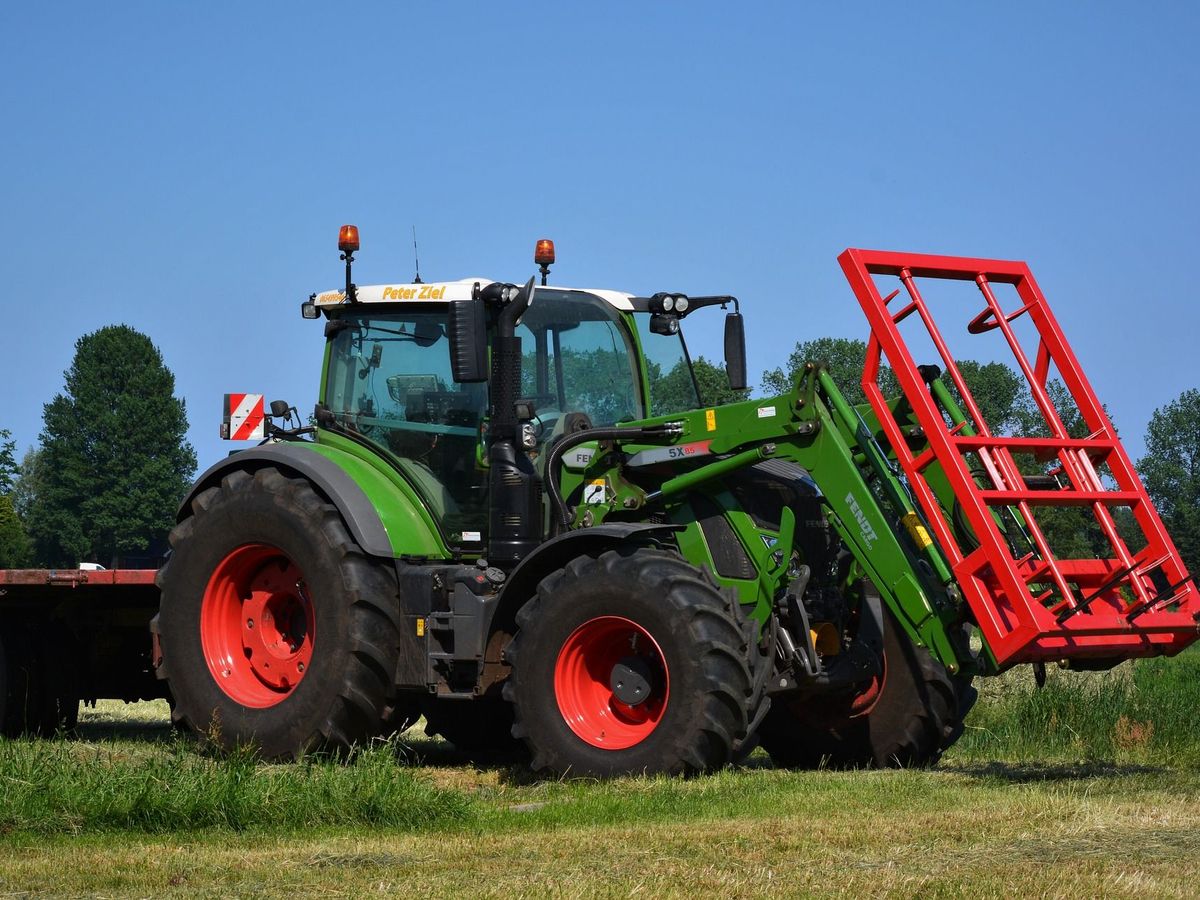 Choose the easy life
We believe buying a used Fendt should be easy and hassle-free. Our used Fendt tractors are quality-checked, so you know exactly what you're getting before you buy. We include our standard warranty for extra peace of mind – and with secure online payment and delivery anywhere in Europe, buying a used Fendt couldn't be simpler. Plus, with world-class customer support, you really are in safe hands. Get in touch to find out more.