---
Delivery to your door
Trade-in of old machines
Europe-wide warranty
Individual purchasing support
Popular Claas tractor models
Used Claas tractors – German engineering you can trust
Founded by four pioneering brothers in north-west Germany, Claas has been producing farm machinery since 1913. The brothers began with their legendary knotter for tying straw bales. In 1936, they launched the first combine harvester developed specifically for European farming conditions, revolutionising the harvesting process. The company unveiled its first tractor in 1993, and has since established itself as a leading tractor manufacturer. Our online shop boasts an extensive range of used Claas tractors in the company's classic seed-green livery.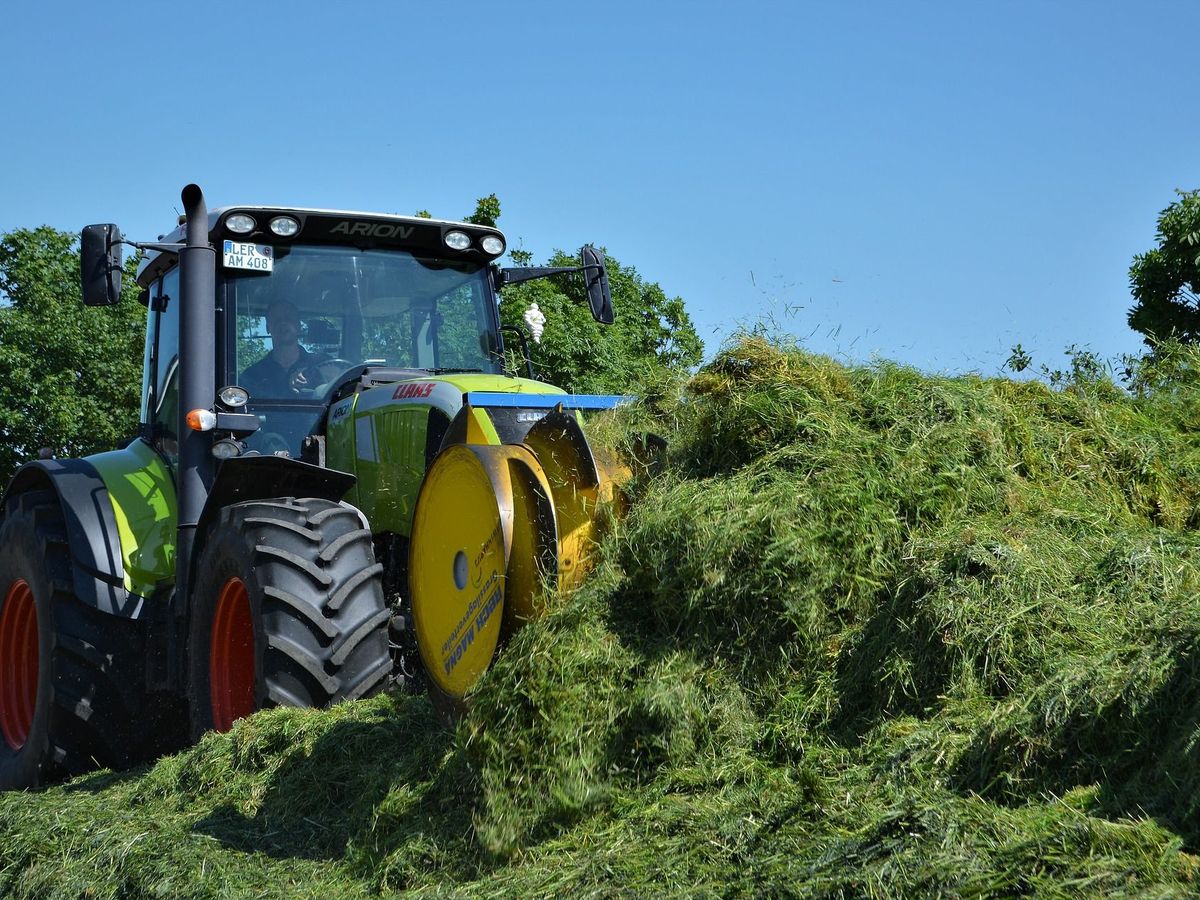 Classic Claas quality
With a comprehensive range of used Claas tractors for sale in our online shop, you're sure to find the perfect model for your farming needs. The Claas tractor family boasts over 50 models to suit a variety of requirements, all in the classic Claas seed green. The nimble NEXOS guarantees high productivity and superior comfort, coupled with trusted Claas quality. It packs an extremely powerful engine for such a small tractor. At the other end of the spectrum sits the XERION, featuring exceptional engine power of up to 530 hp, formidable slip control and outstanding traction – making even the toughest job easy. Discover the full range of second-hand Claas tractors for sale in our online shop now.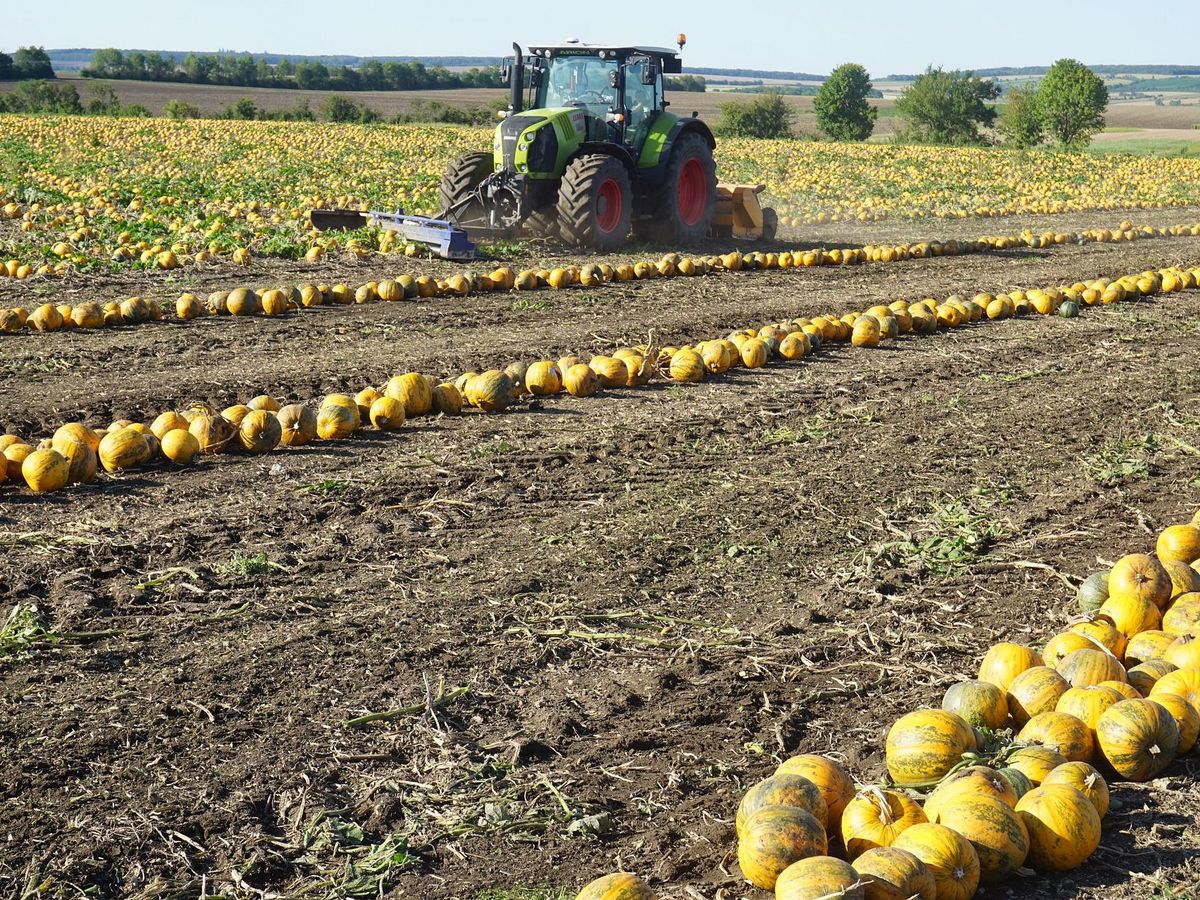 Zero stress, maximum satisfaction
We believe buying second-hand Claas tractors should be safe, simple and stress-free. That's why all our used Claas tractors undergo independent inspection by DEKRA and come with a warranty. With secure online payment and convenient delivery anywhere in Europe, you'll be glad you chose E-FARM. Need advice? Our dedicated team of experts is here to help.